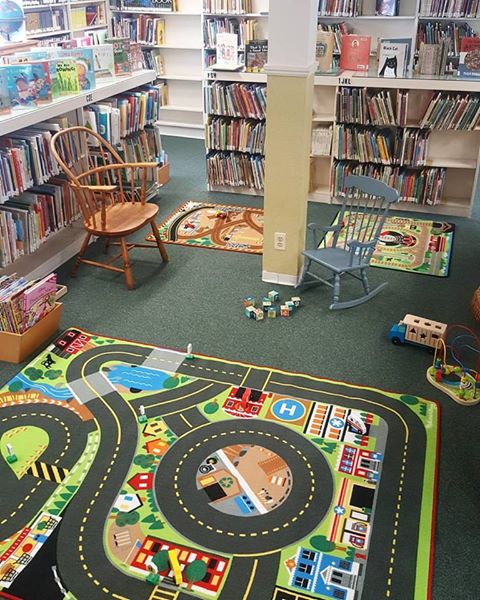 The Royalton Hartland Community Library has some new and exciting additions to our children's area!
Thanks to the Early Literacy Grant, we were able to purchase all these new toys that promote imaginative play, motor skills, counting, cooperation, and so much more that's necessary for shaping young minds! Stop in today with your little ones to try them all out!
We are located at 9 S. Vernon Street in Middleport.