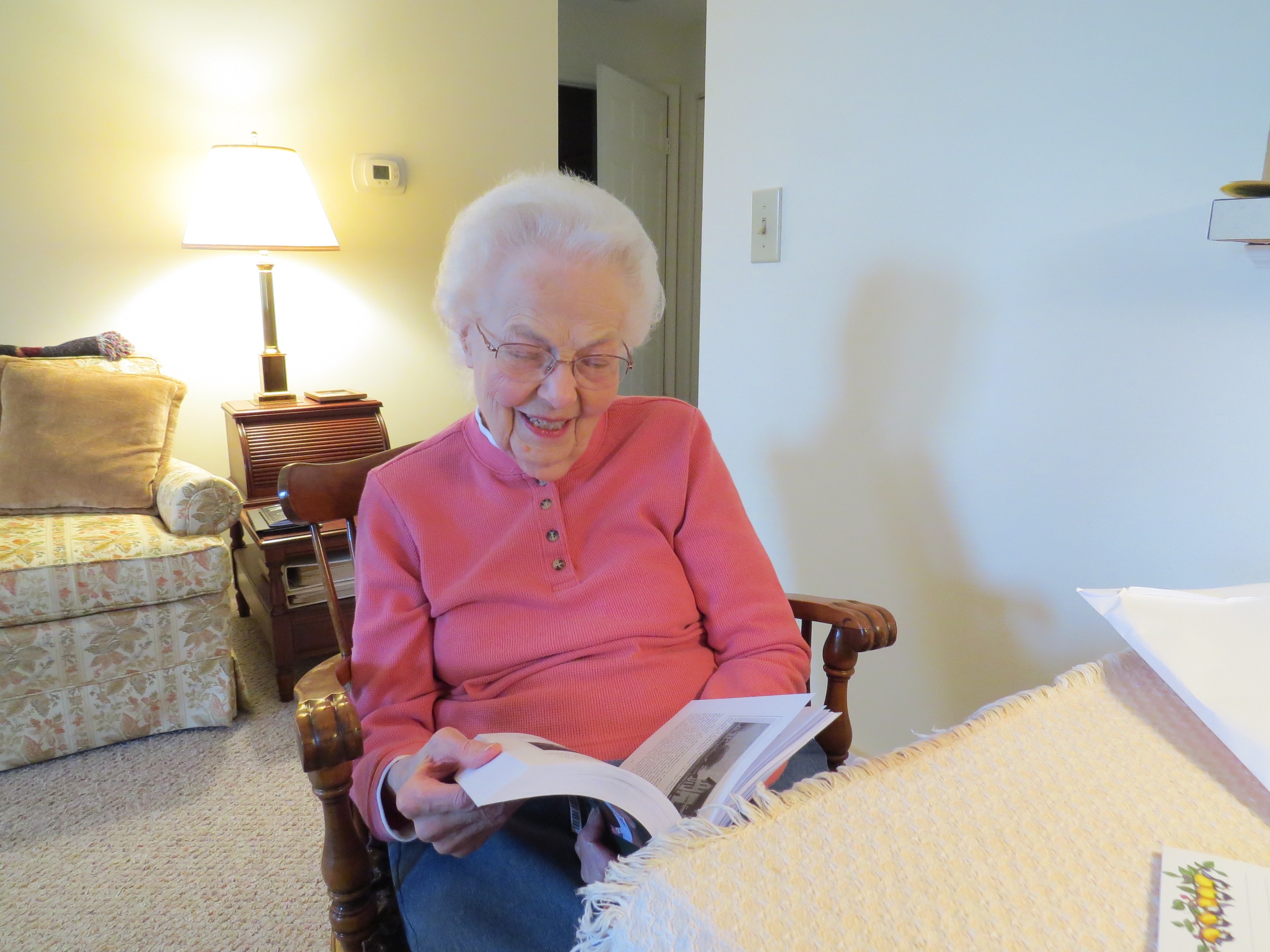 All history lovers, especially those who love learning more about our little village, will be pleased to hear that the history written by our previous historian, Anna Wallace, is about to go to press. During her 30 year tenure as historian, Anna collected stories that go back to the beginning of our community in the early 1800s up to her retirement in 2010.
I recently had a visit with her at her residence in Rochester where I shared with her a proof copy of her writings, now compiled in a book entitled "A Friendly Community, A History of Middleport, New York."
The book will contains lots of interesting facts as well as 130 pictures from old newspapers, post cards and private photos. After a little more editing, we should be going to press in a few weeks.
The history will be available locally and also through Amazon.