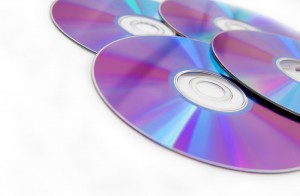 New DVDs are always being added to the collection at the Royalton Hartland Community Library. We have added these DVDs to our collection:
Downton Abbey Season 6 DVD
"Somewhere Only We Know" by Barbara Freethy
"Finding His Way Home" by Mia Ross
"The Restoration" by Wanda Brunstetter
Stop by to browse our collection and take our your DVDs home to watch. You can also get information about Hoopla, a new and free digital services that allows you to download 8 books, audiobooks, music albums, TV shows or movies to your devices each month!